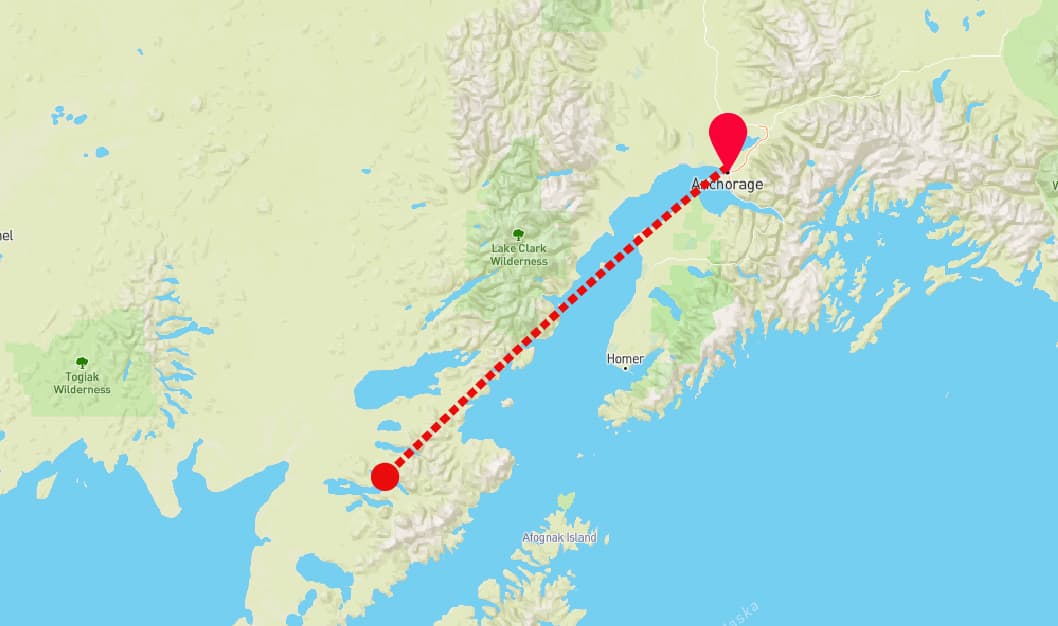 Bear Viewing Availability
May
June
July
Aug.
Sept.
Katmai
Lake Clark
Redoubt
Chinitna Bay
Katmai National Park
$1145 per person +3% transportation tax & $23 Katmai NPS fee
Trip Time:
10-12 hours Departs at 8am
The federally-protected Katmai National Park and Preserve is world famous for Alaska brown bear viewing. Accessible only by air, this is Alaska wilderness in its rawest form.
Our fly out Katmai bear viewing adventure takes you to Brooks Falls, where three bear viewing platforms connected by elevated boardwalks allow for close, unobstructed and extraordinary bear viewing in Katmai National Park. In July, lured by spawning salmon, as many as fifty bears can be seen at once along the 1.5-mile Brooks River.
While the Katmai bear viewing at Brooks Falls is self-guided, Katmai National Park Rangers provide an initial briefing upon arrival and are available throughout the park for questions. An on-site wait list for the Lower River bear viewing platform may be implemented when visitation reaches capacity to ensure quality bear viewing. What this means is that sometimes the bear viewing is crowded and the ranger may ask you to move to another platform. The is plenty of room in Katmai overall to see bears.